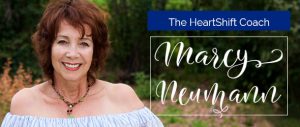 HeartShift Radio – with Peter Anthony
October 18, 2017
The Divine artistry of the brushstrokes of Peter's journey of Forgiveness and Letting Go delivered him to a brand new canvas for life he could not have imagined for himself.
His story is a journey that will leave you spell bound and will be one you will never forget. It is a mastery of the power of self awareness, accountability and deliberate action birthing the personal empowerment and healing he now lives and teaches.
Listen in and give yourself the gift of being inspired and reconnected with your own truth, your Divine Self and the truth you really came here to live.
It was my absolute pleasure meeting and talking with Peter.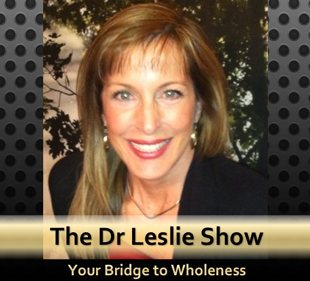 Dr. Leslie Show – with Peter Anthony
September 14, 2016
Dr. Leslie is joined by special guest Peter Anthony.  A producer, Paranormal Expert and contributing writer for several spiritual magazines across the country, the early days of Peter's career began when studying to become a Special Effects Makeup Artist. In 1987, the after effects of a Near Death Experience presented an inexplicable gift of mathematical codes. This played a life changing event in Anthony's life. His extraordinary artistic talents vanished, and were replaced with arithmetical knowledge, allowing Anthony to become an expert in Numerology.
Peter's Near Death Experience lectures with IANDS (International Assoc. of Near Death Studies) has propelled him to become a defining speaker for NDE'S.  His book, Key Master, inspired by his own NDE, is under development for a film.  Peter Anthony's second book, The Accidental Prophet, is soon to be released.

Dark Thirty Radio – with Jeremy Scott
March 23, 2016
What would you do if you were given a profound message from an angel that changed your life? Would you ever be the same? A near-death experiences in 1987 changed Peter Anthony's life forever. His once extraordinary artistic talents vanished and were replaced with the knowledge of mathematics. Peter has become a defining speaker on NDE's and is a numerology life coach. He joins us in all three hours to discuss his experiences and so much more. Anthony is author of "Key Master", telling the incredible true story of his journey, when the ordinary becomes the extraordinary.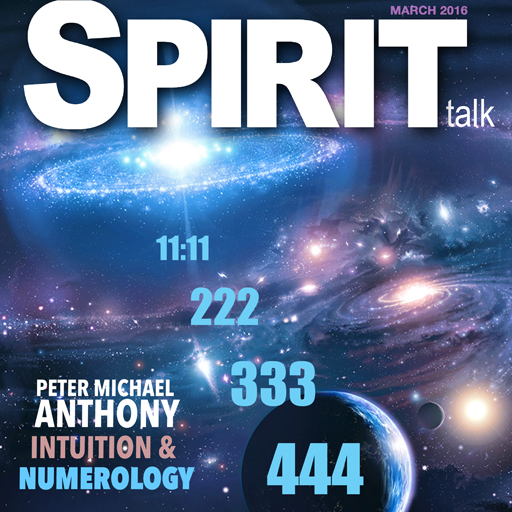 Spirit Talk – with Chris Fleming
Intuition & Numerology with Peter Anthony
March, 2016
Peter Michael Anthony an Image Consultant, Paranormal Expert, Intuitive, Life Coach, NDE Public Speaker and also a Numerologist joins Spirit Talk this month to discuss Intuition and the meaning of important numbers in numerology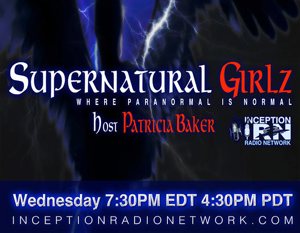 Supernatural Girlz – with Patricia Baker
Life After Death with Psychic Peter Anthony
December 2, 2015
Join Supernatural Girlz Patricia Baker and PK for an interview with Psychic Peter Anthony about his near-death experience, ghost hunting and psychic crime-solving adventures.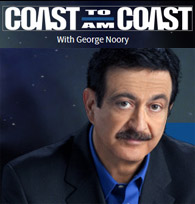 Coast to Coast – with  George Noory
NDE & The Paranormal with Peter Anthony
May 3, 2015
Peter Anthony talks with George Noory on the Coast To Coast Radio Show regarding near death experiences and the paranormal.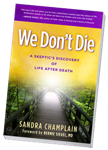 We Don't Die Podcast – with  Sandra Champlain
Part #1 of Sandra's Interview with Peter Anthony
July 31, 2014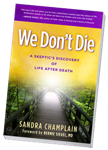 We Don't Die Podcast – with  Sandra Champlain
Part #2 of Sandra's Interview with Peter Anthony
July 31, 2014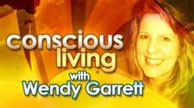 Conscious Living – with  Wendy Garrett
Diving Into the Whole Bag of Consciousness with Peter Anthony
April 23, 2014
Says Wendy Garrett, "We booked one show with Peter Anthony. . . intriguing, engaging and compelling, like a potato chip, his story left us wanting more."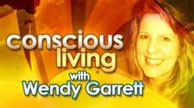 Conscious Living – with Wendy Garrett
Focus on the Paranormal Zone with Peter Anthony
August 27, 2014
Peter Anthony returns with Wendy Garrett on Empower Radio "Conscious Living"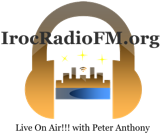 IrocRadioFM.org – with Lois J.
NDE with Peter Anthony
July 12, 2015
Peter Anthony talks with Lois J. on IrocRadioFM regarding his near death experience.
CRS Radio
Soul of Wellness with Dr. Rajiv Parti
February 26,2014
Dr Rajiv Parti, author of Soul Of Wellness, speaks with Peter Anthony. on CRS Radio.